Carpet Cleaning Services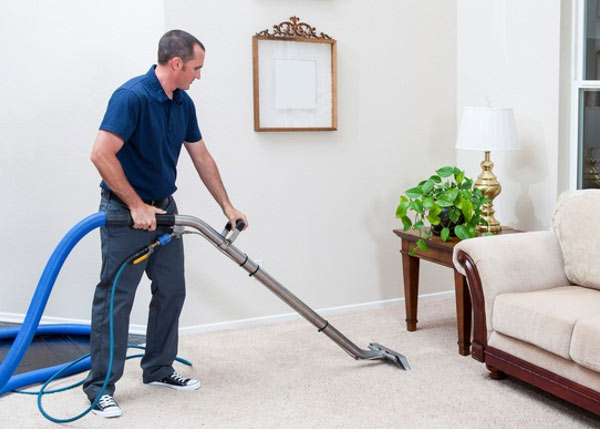 Best Residential Carpet Cleaning Services Toronto
Your floor is the largest surface of your home. If it is in its outstanding shape, the image of your house improves substantially. In case, your floor is not well maintained, then you should opt for installing carpets. Though they can greatly improve the appeals of your interiors, the dirty carpets can make your house look old and dirty. A clean carpet can show cleanliness and make you feel more at home.
Restore The Original Look & Feel Of Your Carpets
At Pamir Carpet Cleaning, we are your local residential carpet cleaners in Toronto who expertise at high quality carpet cleaning for homes and apartments. Our IICRC certified technicians will apply the following eight steps to ensure the best possible care for your investment:
Pre-Assessment
Specialized Spot Removal
Power Pile Lifting
Pre-Conditioning
Bonnet Maintenance
Cymax Cleaning
Steam Extraction
Carpet Grooming
First Class Home Carpet Cleaning Services in Toronto
Anyone can try to clean a carpet but it takes real experience and expertise to get into the fibers and restore them to their original luster. At Pamir Carpet Cleaning, our goal is to leave every carpet we're entrusted with in a pristine condition, as if it was newly installed. No stain is too tough for us and no detail is ever overlooked. Our true method of residential carpet cleaning in Toronto includes:
Careful assessment of the carpet style and type and selection of appropriate cleaner.
Thorough vacuuming of the entire carpet to remove loose dirt and debris.
Application of the chosen cleaner which is worked into the root of the carpet.
Spot treatment of any particularly troublesome areas.
Comprehensive removal of embedded materials using our high-powered cleaning units.
Thorough grooming of the cleaned carpets to optimize their final appearance.
When we're finished cleaning your carpets you may not recognize them, all vestiges of soil and stain will be gone and they'll smell as healthy and attractive as they appear.
Why Should You Hire Pamir Carpet Cleaning?
We do the hard work so you don't have to : Home Carpet cleaning in Toronto is strenuous work that leaves even seasoned carpet cleaning pros drained. Trying to do the job yourself using a commercial carpet cleaner will likely only let you a sore back and uneven results.
Quality cleaning each and every time : We've purged the phrase "good enough" from our vocabulary. To us, if it's not done right it's not done. You'll never have to worry about the quality of the finished product when you call Pamir Carpet Cleaning. We get your home carpet clean in Toronto every time.
Affordability : What good is offering residential carpet cleaning in Toronto if no one can afford it? We understand that our customers work hard for their money and as such, we strive to offer highly competitive rates for all our carpet cleaning services.
Timely service : Some companies leave you hanging, wondering when they'll show up. Not us. When we say we'll be there, we'll be there. If you need emergency cleaning services, just give us a call and we'll take care of it.
Value : When you combine our affordable prices of cleaning service with the quality of our work you'll have to conclude that Pamir Carpet Cleaning is the best value in residential carpet cleaning in Toronto. Our friendly, no-nonsense service is designed to provide you with dazzling results without the dizzying price tag.
Finding the highest quality residential or home carpet cleaning in Toronto, Scarborough, Etobicoke, Vaughan & Richmond hill has never been so easier. Just pick up the phone and give Pamir Carpet Cleaning a call.
Our Features & Service Areas
Fully Licensed & Insured
Free Estimates
Eco-Friendly Products & Solutions
Service Areas: Toronto, Etobicoke, Richmond Hill, Scarborough, and Vaughan.
Call Us To Schedule Emergency Flood Cleaning!
Contact Us