Specialty Cleaning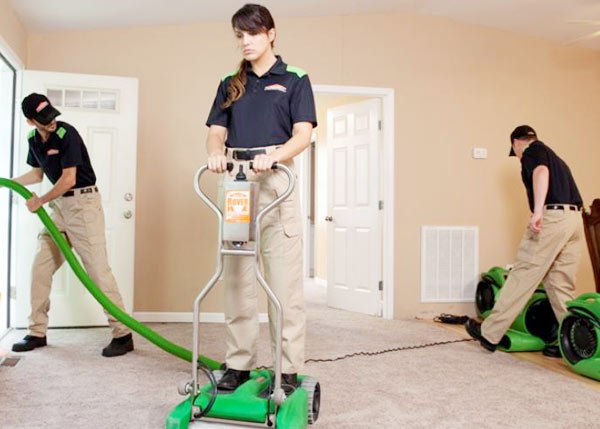 With the growing cleanliness needs, there are many types of cleaning services. Literally, thousands of things need to be cleaned that's why we provide specialty services at Pamir Carpet Cleaning. We understand that we can't fit all your needs into one website that's why we provide specialty cleaning because this way any cleaning service you need Pamir Carpet Cleaning will most likely be able to provide this service.
Not only do we just provide specialty cleaning for unlisted services, but we also change our cleaning requirements and methods for you. We understand that you might have a specific need, that's why we will make sure that your needs are met using any means possible.
What We Do?
Being your local cleaning company, we provide specialty cleaning in Toronto, Scarborough, Etobicoke, Vaughan & Richmond Hill to cover all your office cleaning needs. Whether you are seeking daily cleaning or a one-time cleanup, Pamir Carpet Cleaning will promptly respond to all your needs with the most appropriate equipment and the best people for the job.
Benefits Of Choosing Us
Whether you're looking for a one-stop office cleaning or specialized commercial cleaning, we are your ultimate destination. We are always there when you need us. You can hire our professional cleaners in Toronto on a regular basis or whenever you require a professional service. Our features include:
Maximum cleaning effect
Quality & timely service
Friendly & experienced cleaners
Same day service
Flexible booking hours
Eco-friendly products
Call Us To Schedule Emergency Flood Cleaning!
Contact Us