Tile & Marble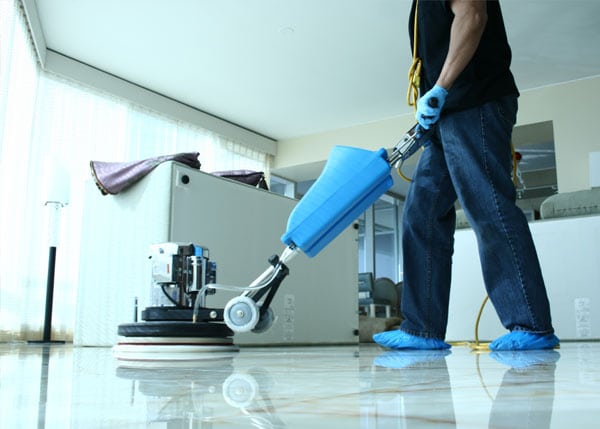 Marble and Title Polishing, Cleaning, Restoration, Refinishing In Toronto
Being an expert in cleaning industry for past 17 years, Pamir Carpet Cleaning offers efficient service for marble polishing & hard surface restoration in Toronto by removing dirt and grime build-up. Our marble cleaners in Toronto utilize the latest state-of-the-art cleaning technology and the power of ordinary tap water to restore your marble floor's natural beauty.
Tile and Grout Cleaning
We have developed a cleaning process for tiled floors that give the homeowner and building owners the insurance that their floors will be protected for years to come. This process not only restores your floors to their original beauty, it also guards your grout from mildew, staining and discoloring. We use a steam pressure washing system designed specifically for tile & grout, natural stone, and any hard surface.
The system generates water pressure and hot water to soften and extract years of soil and contaminants. The floor tool connects to a powerful vacuum hose, which sucks the cleaning disk to the floor, and confines the water spray inside the 16-inch disk. There is virtually no splash over to worry about. The vacuum hose draws away the water, and along with the dirt and contaminants.
Grout Sealing
After we clean & sanitize the tiles & grout and allow it to dry, we seal the grout with our impregnating grout color sealers. The grout absorbs the color sealer into its pores, creating a barrier against future staining. Grout color sealing process preserves the natural beauty of the grout lines for years to come. We also offer grout clear sealing and stone enhancing sealers in Toronto, Etobicoke, Richmond Hill, Scarborough & Vaughan.
Call Us To Schedule Emergency Flood Cleaning!
Contact Us