Power Washing Sweeping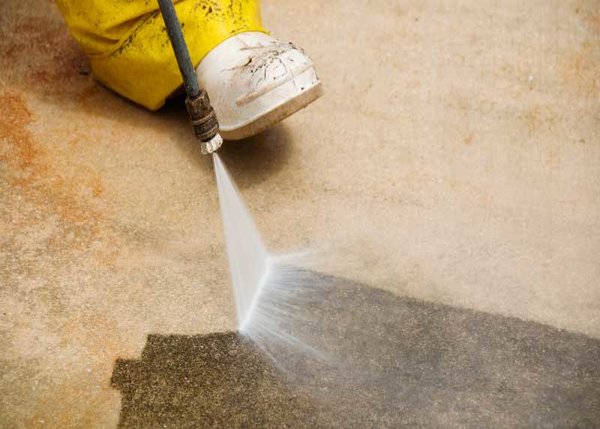 Best Power Sweeping Service in Toronto
A neat, clean, and attractive parking lot is the first thing customers and employees will notice as they drive onto your premises, and good first impressions really do matter! Pamir Carpet Cleaning provides state of the art, high-quality power sweeping service Toronto , Etobicoke, Richmond Hill, Scarborough & Vaughan.
Maintaining parking lot cleanliness gives the highest level of public presentation. What first impression do you want to make? Choose us for all of your parking lot sweeping needs and you will receive high-quality service. We keep your parking lot and building entrance consistently clean, an indication to your customers that all work undertaken by you will be handled with equal attention to detail.
What We Do?
Whatever be your needs, no matter how big or small, we have the right equipment and team to handle your project. Our parking lot sweepers in Toronto clean and maintain:
Shopping Center Parking Lots
Building Parking Garages
Industrial Business Parks
Commercial Property
Medical building
Office complexes
Private Roads
Grocery Stores
All surface parking lots, garages, and industrial parks are swept on a regular schedule. Our parking lot maintenance includes:
Emptying and wiping down all site trash containers
Cleaning all landscaped areas, dumpster enclosures and service drives.
When we perform Power Cleaning Service in Toronto, we look at the overall project and will include services such as: clean under parked vehicles; pick up large trash items by hand; and inform the property manager of maintenance issues that need attention.
Call Us To Schedule Emergency Flood Cleaning!
Contact Us