Natural Stone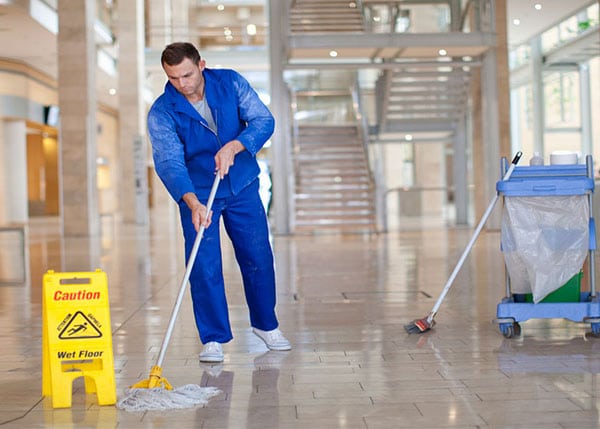 No.1 Trusted Service Provider of Natural Stone Cleaning, Sealing, Polishing & Restoration In Toronto
Pamir Carpet Cleaning can preserve the beauty of your natural stone surface in any type of environment from kitchen floors to building lobbies. For more than a decade, our floor cleaners in Toronto offer high-quality natural stone floor cleaning for commercial premises in Etobicoke, Scarborough, Toronto, Vaughan & Richmond Hill.
How We Do It?
Cleaning & sealing your natural stone surface is performed with special stone cleaners and impregnating natural stone sealers for all types of environments. We also offer stone enhance sealers on stones like slate, flamed granite and any type of honed marble or granite. Applying a stone enhancer on a natural stone surface will bring the rich color out of the stone.
Crack & chip repair is done with a polyester stone adhesive and different colored pigments to blend in cracks or chips like it was never there. The polyester adhesive process is done by using a product called Akemi.
Natural stone maintenance programs can be achieved with a weekly, monthly, bi-monthly, semi-annual or yearly maintenance programs. This type of maintenance program will leave your natural stone floors like showroom condition at all times.
Our Expertise
Exterior Pressure Washing
Anti-Slip Floor Treatments
Terra Cotta Stripping & Waxing
Graffiti Removal
Call Us To Schedule Emergency Flood Cleaning!
Contact Us