Hardwood Floor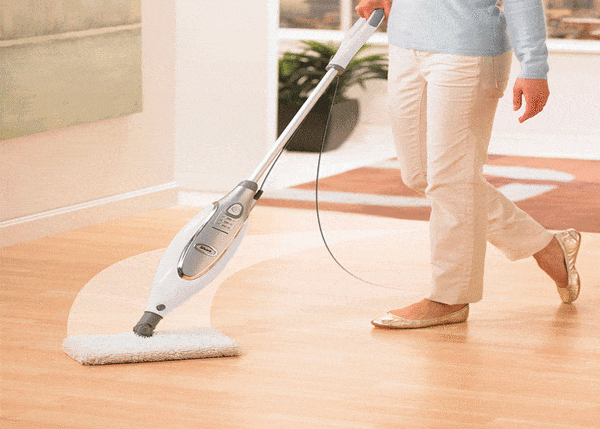 Best in Class Hardwood Floor Installation and Cleaning In Toronto
At Pamir Carpet Cleaning, we strongly believe in providing best services no matter which domain it is, and hardwood floor installation, cleaning in Toronto are one of our most specialized arenas. We understand how vital it is for a commercial property to get their wood floors maintained, repaired and refinished frequently. This is the reason why we provide our clients with better services, trained professionals and better methods to take care of the task.
Floor Maintenance
To give wood floor a complete new look, we employ various methods and techniques like wood floor buffing and waxing, floor sealing, stripping and cleaning, sanding, finishing, installing and painting in Toronto. A maintenance program on which floor buffing is performed in most cases is sufficient. Our trained hardwood floor cleaners in Toronto inspect your wood floor and decide what treatment is best for it. It is our aim to provide our clients with the best-in-class hardwood floor cleaning service in Toronto. We value the importance of time and hence believe in completing our task in a timely manner to prove our perfection.
Wood Floor Refinishing
Refinishing and sanding your hardwood floors in Toronto is necessary to preserve their quality and beauty. Any refinishing is done solely to enhance the woods natural color and protect it from the elements. The best time to sand and refinish your hardwood floors is when you move into a new facility, house or apartment as all of the furniture, rugs, etc. need to be removed from the area during the process. Proper refinishing should last about 10 years. However, high traffic rooms will need to be done more often. Whether you need hardwood floor refinishing, installation in Toronto or hardwood floor repair, screening, bleaching or staining in Toronto, we are the pros to call!
Call Us To Schedule Emergency Flood Cleaning!
Contact Us