Floor Waxing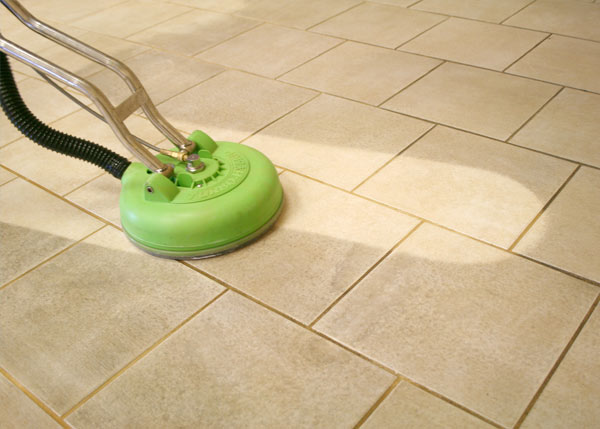 Commercial Floor Waxing, Cleaning, Stripping in Toronto
Dirt can damage your floors permanently and cause unsightly and unsafe scratches and cuts. Ensure the appearance and cleanliness of your office floors with high-quality floor waxing services in Toronto. Experts state that regular floor cleaning and preventative maintenance will keep floor surfaces looking their best and increase the longevity of the floor, thereby saving money in the long run.
At Pamir Carpet Cleaning, our superior cleaning methods, floor care techniques and commercial janitorial floor waxes and supplies will exceed your high standards of cleanliness and floor appearance. So your retail store, supermarket, or lobby will have that shine that reflects how much you care for your clientele.
Our floor cleaning and waxing services include the following:
Floor vacuuming or dust mopping.
Floor stripper is applied onto the surface to be treated.
Floor scrubber is passed to remove old wax.
Residue is vacuumed.
Floor is rinsed.
Two or three coats of self-sealing wax is applied.
Fan is turned on to speed drying process.
Call Us To Schedule Emergency Flood Cleaning!
Contact Us