Day Porter Services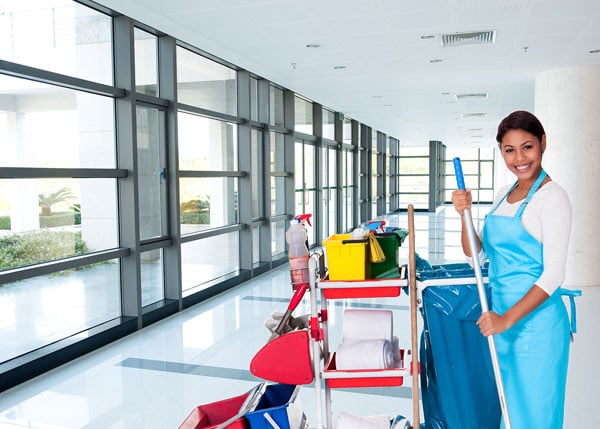 Are you looking for day porter service to manage the clutter inside your business premises? If yes, Pamir Carpet Cleaning is right here to assist you. For past 17 years, our experienced porter staff is assisting GTA based business owners in maintaining their office, facility and store with top-notch day porter services. We serve the locations of Toronto, Etobicoke, Richmond Hill, Scarborough & Vaughan.
What We Do?
At Pamir Carpet Cleaning, we offer many beneficial services that can be custom tailored to meet the needs of your business, however, large or small. We have been providing our porter and matron services for years.
Day Porter Services
Restroom Maintenance
Refilling Dispensers
Clean and Sanitize Sinks
Counter Cleaning
Mirror Polishing
Wall stain Removal
Trash Removal
Lounge Area Cleaning
Sanitize Showers
Bathtub Cleaning
Floor Care Services
Cleaning
Spot Removal
Vacuuming
Sweeping
Polishing
Sealing
Resealing
Miscellaneous Cleaning
Kitchens Cleaned and Sanitized
Escalator and Elevator Cleaning
Common Area and Lounge Maintenance
Furniture and Upholstery Cleaning
Glass and Mirror Cleaning
Window Cleaning
Cabinet Cleaning
Other Related Custodial Duties
Why Choose Us?
For us, customer satisfaction is the highest priority. Our day porters in Toronto provide regular on-site inspections and continuously follow-up with clients to ensure quality control. On-site supervisors are always available for immediate feedback. We are here to meet your needs on a daily, weekly, bi-weekly or monthly maintenance programs.
Call Us To Schedule Emergency Flood Cleaning!
Contact Us