Construction Clean-Up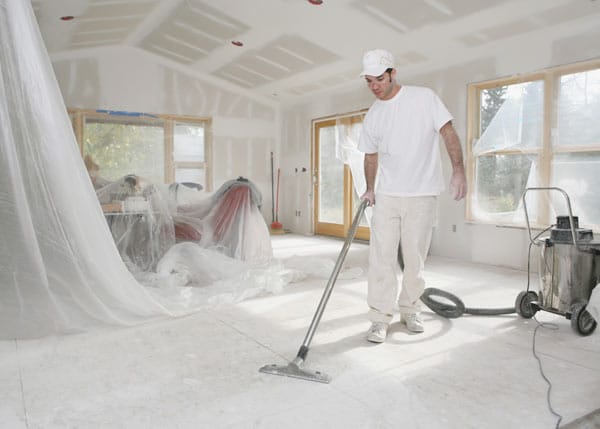 Are you looking for a professional construction clean-up service? If yes, Pamir Carpet Cleaning is here to assist you. From past few years, we are continuously assisting commercial clients with efficient construction clean-up in Toronto. After the completion of a construction project, you must make sure that cleanup is done appropriately and quickly.
Our team of construction site cleaners is trained to sweep and power wash under-construction sites. Our clean-up programs are specially designed for rough clean-up, final clean up, re-cleaning, and owner-approved cleaning in any locations.
What We Offer?
Construction Site Clean-up
Construction Site Washing
Construction Site Sweeping
Construction Site Vacuuming
What We Offer?
Our crew members are experienced and competent to handle any kind of task. We strive to keep construction clean-up costs to a minimum. We make sure that everything is physically clean.
Our team utilizes the modern equipment to get rid of any dust in the air which could be bad for your health. Our construction cleanup service in Toronto, Etobicoke, Scarborough, Richmond Hill & Vaughan allows us to clean up quickly and efficiently while doing the best job.
We develop a program to address any contractor, designer, architect or owner post-construction cleaning needs individually. Construction cleaning crews can and will make a tremendous improvement to your premises by executing, rough and final clean.
Call Us To Schedule Emergency Flood Cleaning!
Contact Us